A bad hire can kill productivity and morale and really set your organization back. Co-workers may come to feel resentful of a colleague who can't do the job properly. Restarting the hiring process from replacing that bad hire is also a drain on productivity and adds to hiring costs. It can take months to really get back to speed after a bad hire.
Replacing a bad hire could cost your business tens or even hundreds of thousands of dollars, between recruitment, relocation and training fees for the new employee, plus the disruption the increased turnover causes within your team and with your business. Fortunately, a great recruiting partner can help to significantly reduce the risk of a bad hire. Here's how.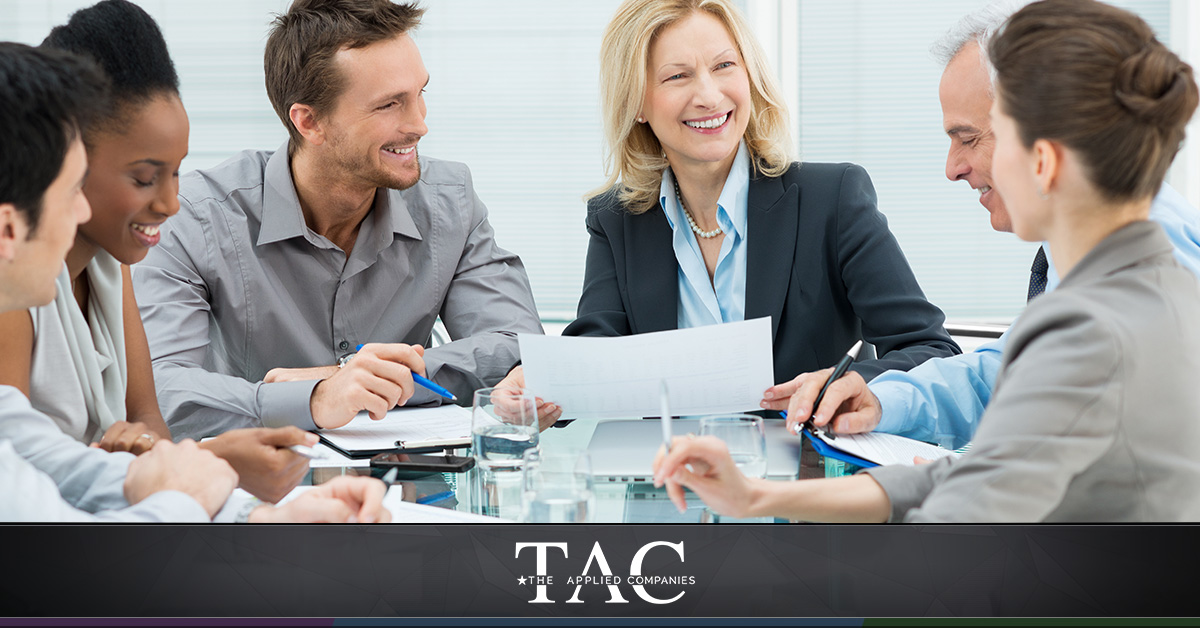 A company's culture can be a key component in ensuring that employee morale and retention are strong. Employees who enjoy the culture tend to be happy and engaged, and will stay with the company for a long time. Cultural fit can help teams worth at peak productivity. Companies known for a culture their staff loves, moreover, tend to attract top employees.
But how can you build a stronger culture and become an employer of choice? Follow these three tips.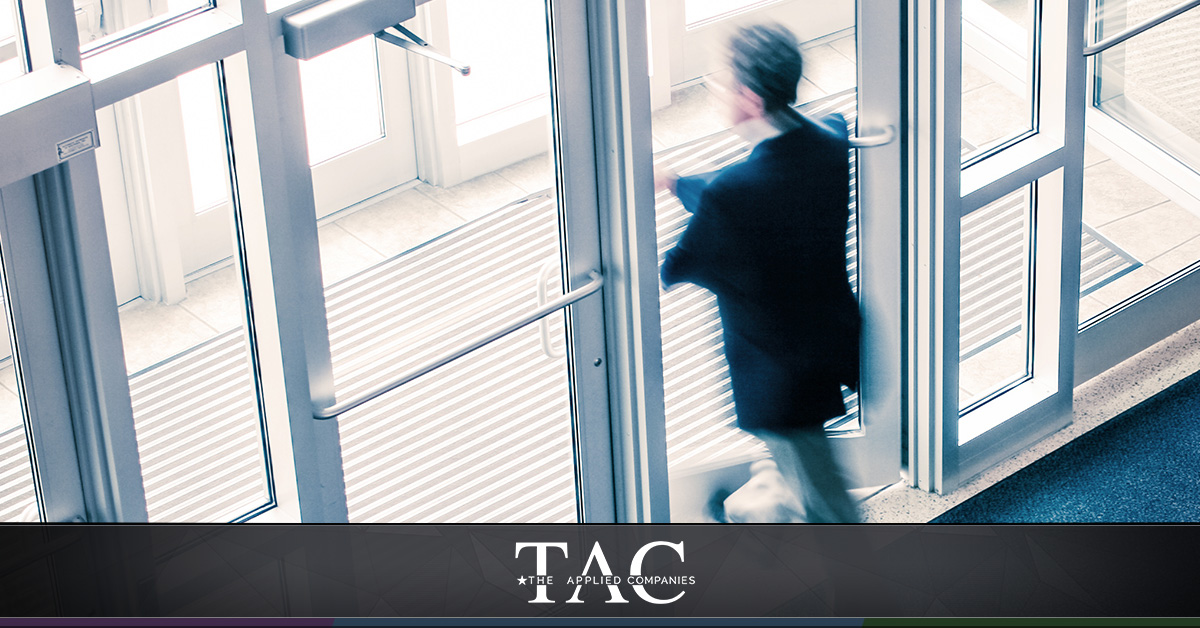 The United States Government was recently locked in the longest shutdown in our country's history, with wide-ranging consequences. While this development had negative effects on government agencies, services and the economy as a whole, hundreds of thousands of federal employees across the country are feeling the pain personally.
If you were living paycheck to paycheck during the shutdown, you may now be struggling to make ends meet or even put food on the table. In the event of another government shutdown, what can furloughed federal employees do to avoid financial issues?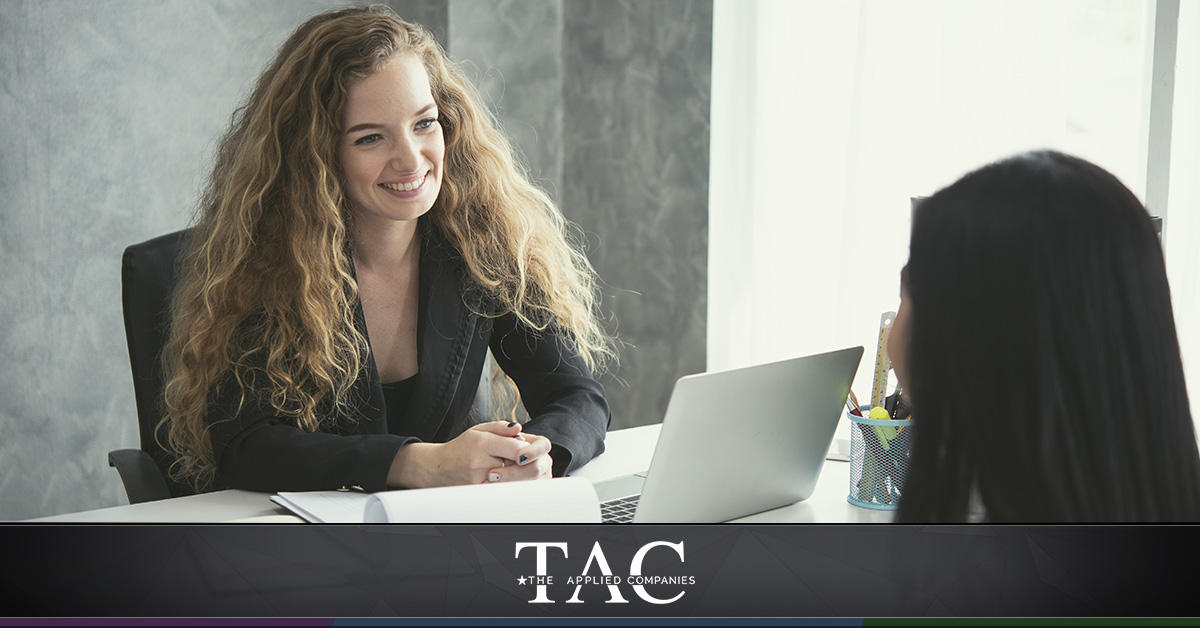 Companies looking to find top talent in the current job market environment have their work cut out for them. The unemployment rate is at historic lows the United State has not seen in 50 years. As a result, skilled employees are in higher demand across all parts of the country, and Northern Nevada is no different.
It can be more challenging to recruit in an environment in which employment is so robust, as there can be stiff competition for top candidates. Many may be already employed and content with their position.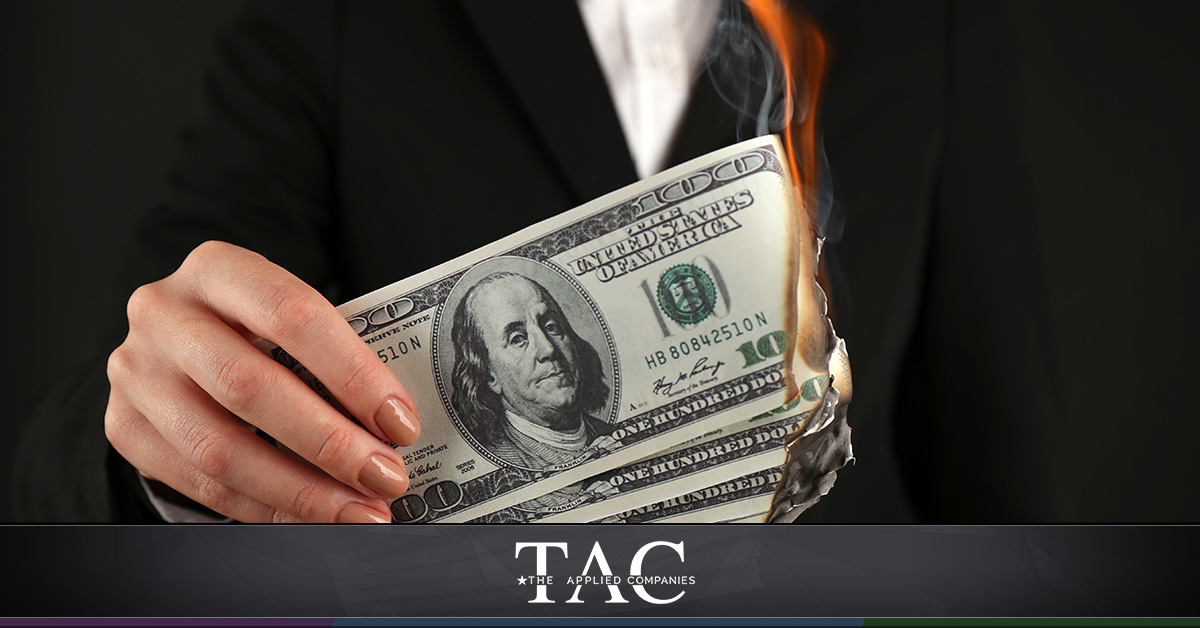 Have you made a mistake and hired a poor performer for an open position? It can be very painful to realize that the person who choose at the end of a lengthy hiring process isn't actually working out — or is actively causing problems.