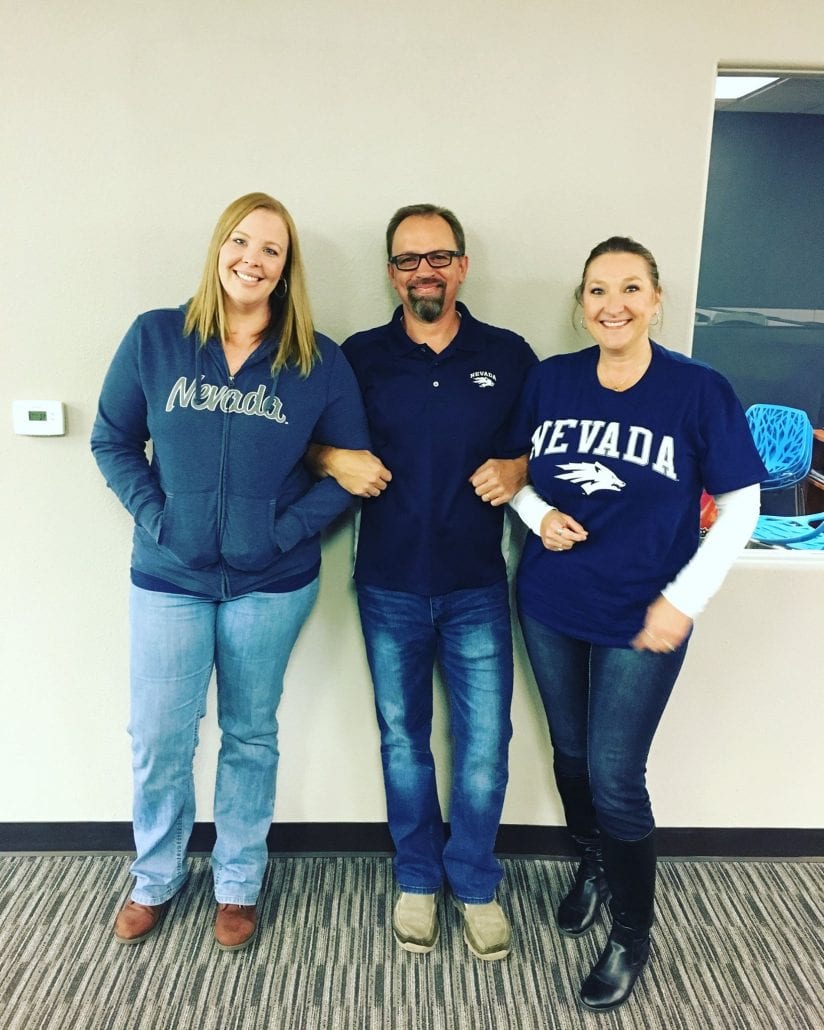 Your HR/Benefits Solution
We handle the not-so-fun (but necessary) details, so you can do what you do best – business.
We help companies grow and succeed by providing:
Payroll

Benefits

Workers Compensation

Human Resources

Buying power that gives your employees better benefits for a reduced cost
We want to help you grow and make your vision a reality. Compliance and employee issues might not be your expertise – and they shouldn't be.
That's where we come in.