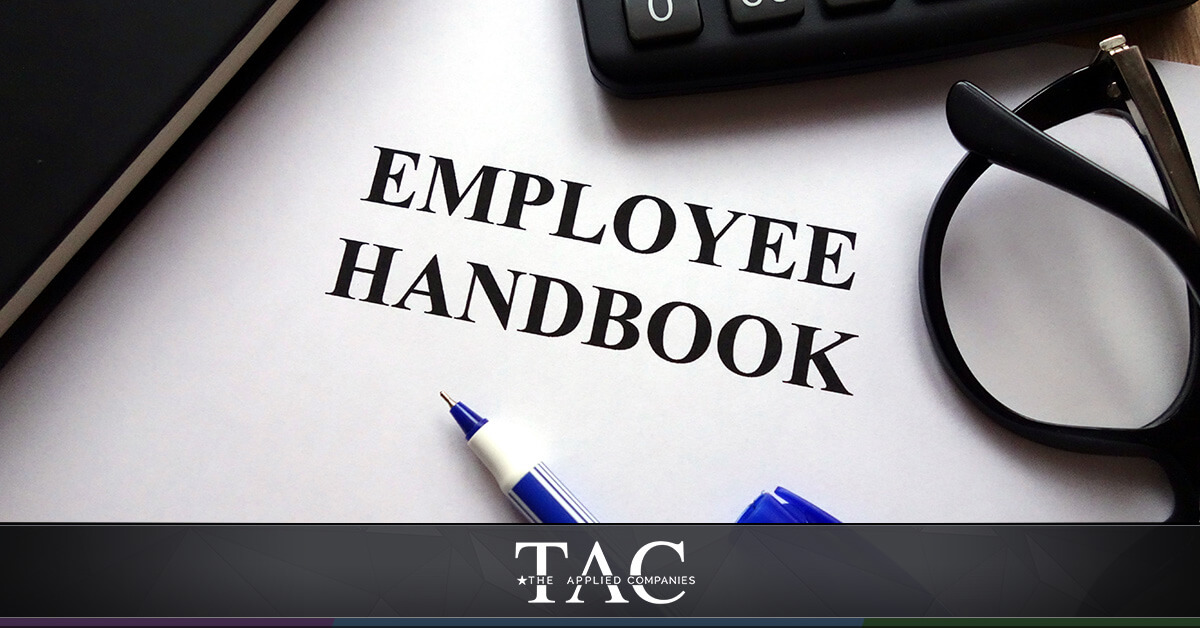 You put a lot of time and energy into your employee manual. It communicates vital company information and helps you keep your assets covered. But wouldn't it be nice if your employees actually read it? Make it engaging and useful and they'll take the time to read it, refer to it for simple questions and have a clear understanding of their rights and responsibilities and your expectations.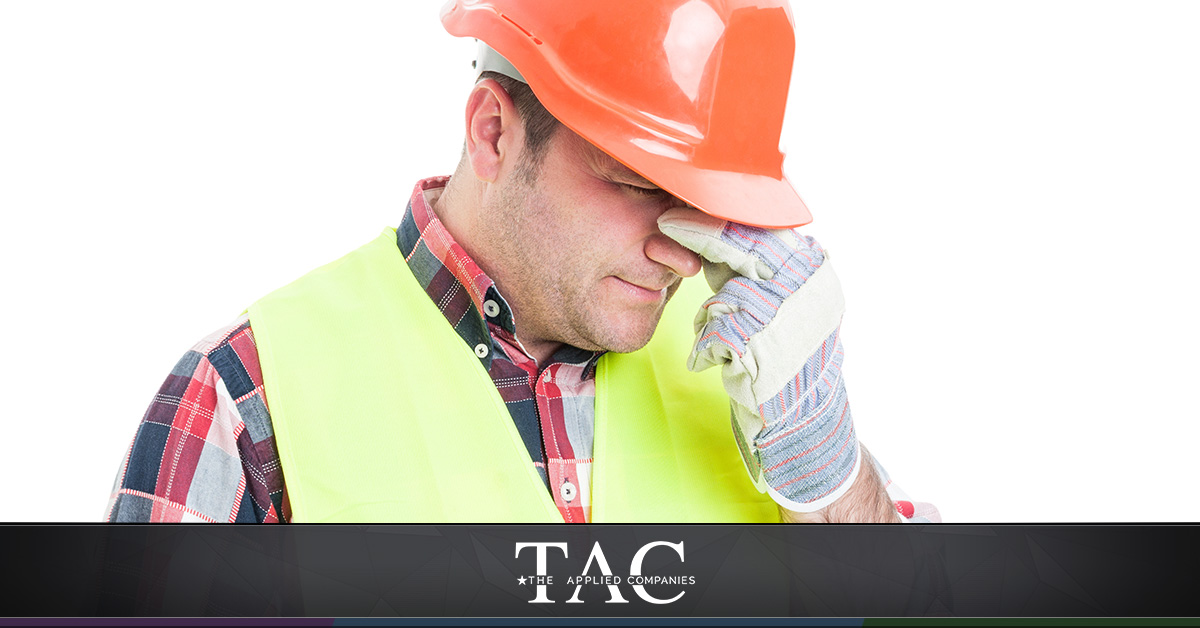 How do the rates of pay you offer employees stack up with those paid by competing businesses? If you aren't aware of what the going pay rates are, and the pay is low, it can hurt your business.
In addition, many businesses, especially small and midsize ones, may decide to offer somewhat low pay rates, feeling they want to achieve greater cash flow and profits before raising salaries. That's not a good idea in the long run, either.s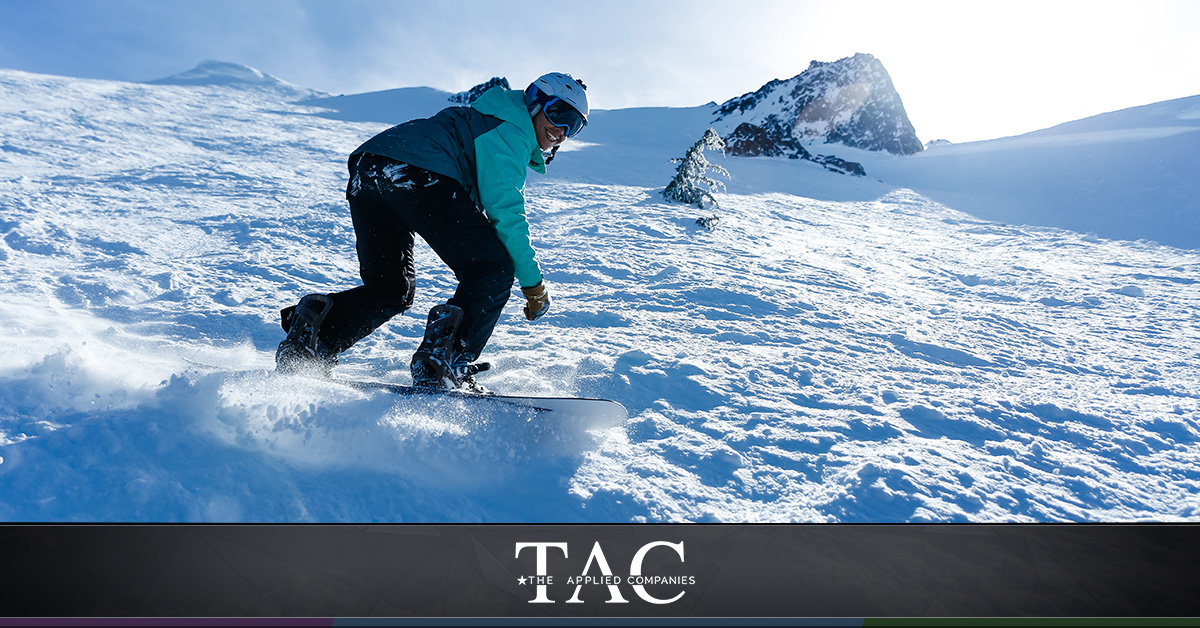 Whether you're a native of the Battle Born state or have just moved here, Reno and Lake Tahoe are full of exciting activities of all types. Here are 10 winter activities our employees identified as some of their favorites.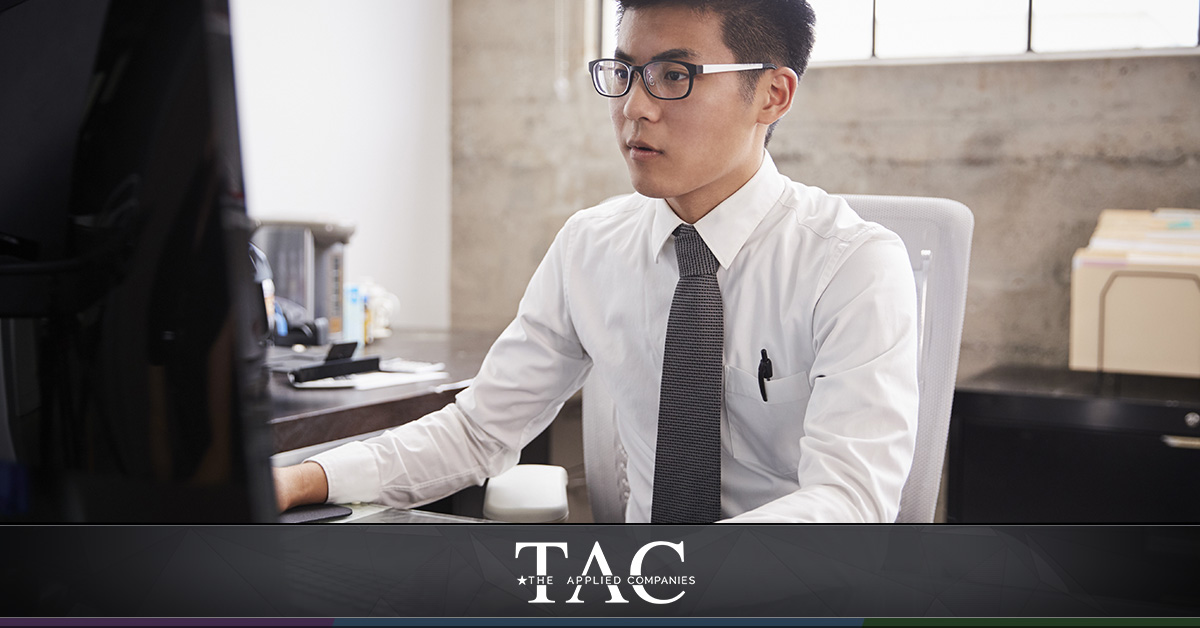 The Millennial generation, which covers many young employees today, currently accounts for about one-third of the U.S. workforce. Chances are any position you're looking to fill is going to include Millennials as part of the applicant pool, especially in a low unemployment economy.
Can you find top Millennial workers to fill your open positions? Sure, but you need to know that Millennials bring different behaviors and mindsets to the table than their generational predecessors like the Baby Boomers and Generation X. Many common Millennial traits make them a good fit for your organization, offering a different perspective and work style.